What if you had access to an AV consultant with decades of experience designing and implementing systems for businesses just like yours? That's what you get when you sign on with Functional Communications. Our team of professional system installation technicians brings unparalleled expertise to every job. They've worked with every type of audio and video equipment imaginable, in every place from the corner bakery to the next high rise tower.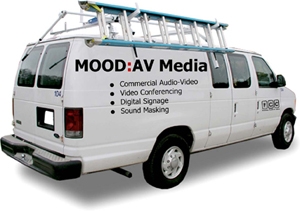 Process
Once the design of your commercial system is complete, our highly trained installation technicians take the lead. Consulting with our A/V
design engineers every step of the way, our in-house installation technicians get your commercial system up and running with
minimal disruption to you and your customers. We even train your staff
on how to use the equipment once you've gotten started.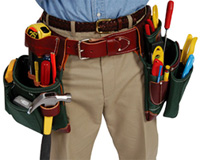 Expert service from our highly trained audio-video design team
Complete integration with your existing technology
Ask about system design for larger venues such as event and worship spaces
Click here to see Where We Are and our exclusive line up of Partners.
Request More Information:
ROCHESTER, NY
100 Victor Heights Parkway
Victor, NY 14564-8934
585.924.3520
585.924.3652 fax
SYRACUSE, NY
Corporate HQ
5900 South Salina St.
Syracuse, NY 13205-3326
315.469.7711
315.469.8842 fax
ALBANY, NY
23 Krey Boulevard
Rensselaer, NY 12144-9681
518.286.1061
518.286.1065 fax

Providing all of MOOD's global services, we can offer your business exclusive professional applications at the local level.