MAXIMIZE THE AV EXPERIENCE
Dependable & Comprehensive AV Systems Solutions Package from a Trusted Leader.
FCC proudly delivers comprehensive commercial grade systems your business can depend on. We consistently provide innovative technology, robust hardware, experience and expertise. From design and installation to local service and support, we're here to ensure you succeed.
Let our experts walk you through the consultation, your options, and your selected equipment solution. No matter the size or complexity of the project, FCC experts can streamline your AV systems.
The world of communication is evolving, and FCC has the experience and expertise to design and install the latest and most advanced commercial grade audiovisual equipment.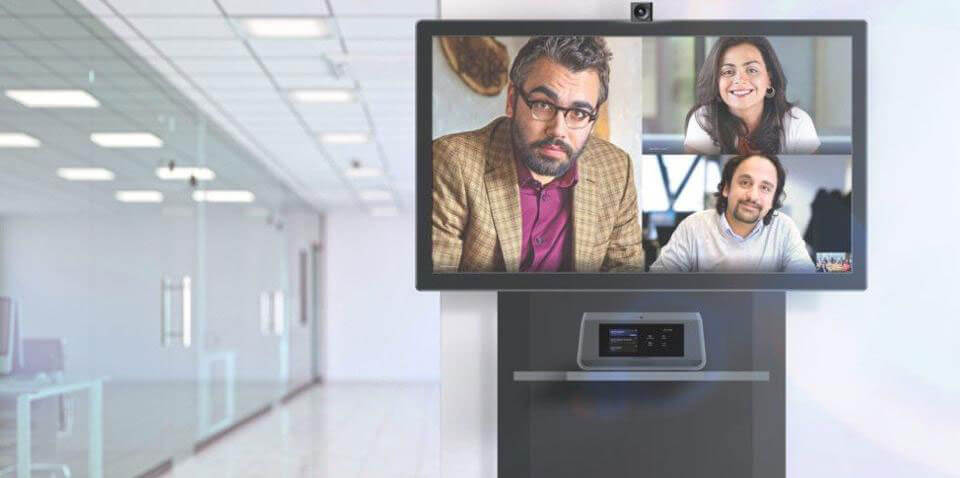 Improve your meetings and seamlessly connect using our professional Conference Room AV Systems from Functional Communications. With decades of experience in designing and installing commercial systems, we have the confidence to handle all of your conference room system needs.
Protect client and patient privacy, encourage employee collaboration, increase concentration and comply with HIPAA and other industry regulations – critical factors in medical, financial, legal and open-office environments.
Businesses need surveillance for many reasons. FCC can assess your space and give you advice on how best to monitor your premises. With remote viewing on your phone, tablet, or PC, you can see your cameras anywhere you have network access.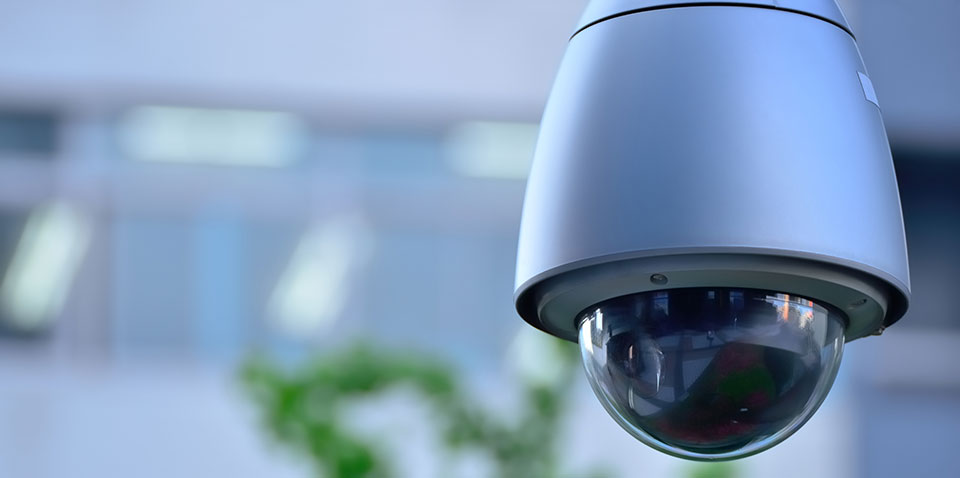 Contact Us today to learn more