COMMERCIAL SECURITY SYSTEMS
Keep an eye on your business. View your cameras remotely on your phone or tablet via an app. Surveillance is done for many reasons and is a form of communication.
MOOD Media can improve business safety with our professionally installed Commercial Security Systems in Albany, Rochester and Syracuse NY.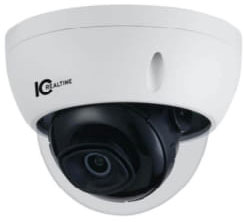 ICRealtime®
Affordable, dependable security solutions with a wide array of camera types
High quality Network Video Recorders, cameras, and remote access for premium surveillance coverage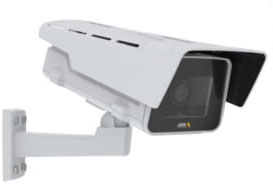 Axis®
High end CCTV Systems with a rich history in the security manufacturing industry
Leading the industry with a full range of NVR and camera selections
Indoor & outdoor applications
Products built on open standards, so they integrate with other products and software now and in the future
Protect your properties and your profits
Remotely monitor your buildings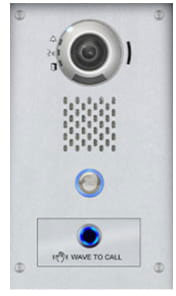 Aiphone®
Weatherproof and vandal-resistant audio and video intercom systems
Security products unrivaled in design simplicity, technical excellence, and reliability
Networked intercom systems
Indoor & outdoor applications
TRANSFORM THE WAY YOUR BUSINESS WORKS
Contact us today to get started!