SECURE CONVERSATIONS & REDUCE DISTRACTIONS
Sound masking (speech privacy, white noise, ambient noise) is the introduction of sound technology used to manage sound in an effort to cover unwanted noise. It can protect speech privacy and increase employee productivity.

SOUND MASKING FOR HEALTHCARE
Sound Masking can:
Ensure HIPAA Compliance
Reduce perception of noises
Improve quality of sleep for patients
Create a more productive work environment

SOUND MASKING FOR BANKS & FINANCIAL SERVICES
Maintain client confidentiality and bolster GLBA compliance. Reduce the sound of human speech and noises to improve employee performance. This allows you to provide better service to your customers.

SOUND MASKING IN THE WORKPLACE
Open floor plans are great for employee interaction and team building, but not so much for reducing noise and ensuring privacy.
Sound Masking solves this problem by gently covering up noise, increasing speech privacy and productivity, reduce distractions.
Sound masking is the addition of constructive ambient sound to mitigate work place noises and provide conversational speech privacy. It sounds similar to HVAC. Sound masking will provide acoustical privacy and overcome the acoustic challenges typical in professional environments. Sound masking provides safeguards to protect personal information from being heard via eaves dropping, decreases the radius of distraction which will help to improve worker productivity, and meets all HIPAA regulations to provide verbal speech privacy measures.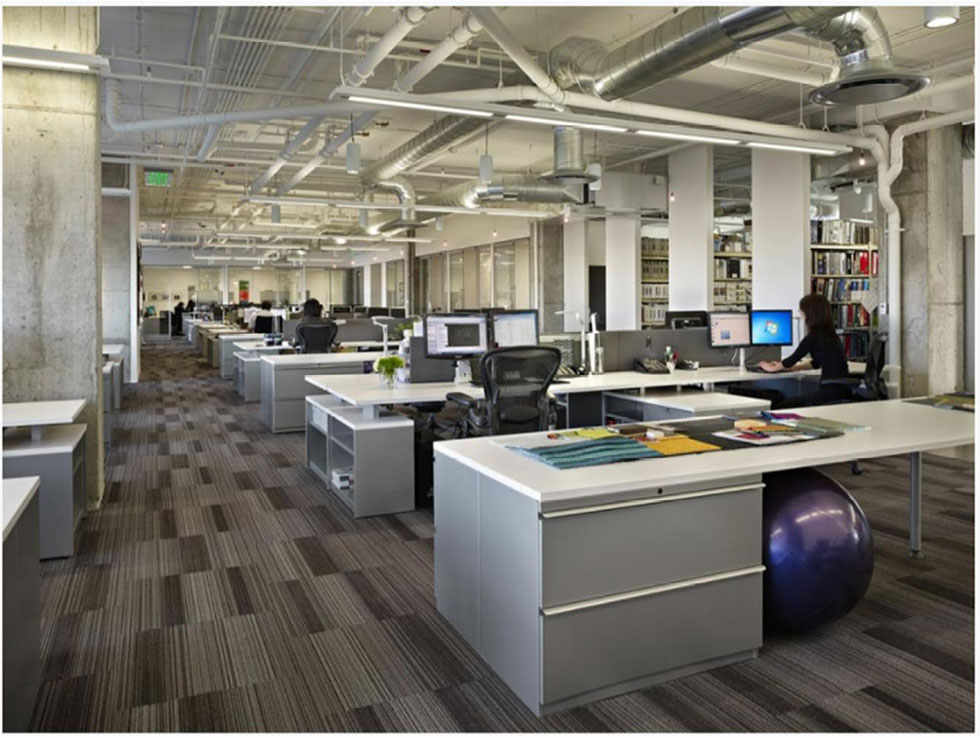 Our professionals can install a Sound Masking system at an affordable price to help you create great acoustics in the workplace.
If noise reduction and speech privacy are a need, then Sound Masking is right for you.
Healthcare
Financial sectors
Libraries and schools
Research labs
Hotel rooms and conference centers
Airport lounges
Law offices and courtrooms
And much more!
Contact Us today to learn more