Have the best video resolution and detail for your staff meetings, digital signage, and client visual experiences. Show your business—clearly.
Whether if you need a display for a conference room, a hospitality or retail space, we'll fit the right LED or video tile wall for your business.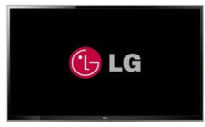 LG®
The leading provider of products to the professional visual industry
The best in vivid colors and high definition resolution, we only offer the best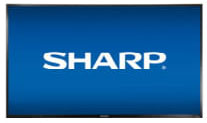 Sharp®
With the Aquos line, Sharp offers the right size screen for your business
Capture attention with incredible image quality, contemporary design, and make a dramatic statement about your business brand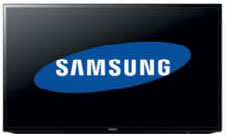 Samsung®
With a wide selection of LCD's and projectors, our sales and design teams will find the right one for you
Setting high industry standards, Samsung products represent your business with class and distinction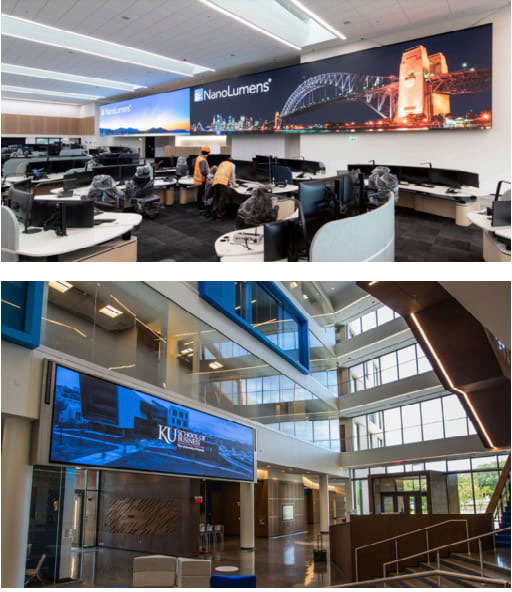 NanoLumens®
LED Video Tile Wall; Uninterupted Visual Display—no distracting bezels
Displays are super slim, lightweight energy efficient, and have seamless construction
Virtually no limits to its size, shape, and curve specifications alongside
Optional upgrades like High Bright, Humidity Resistance, and HDR capability, the most customizable display line on the market
Transform any environment into an experience with a NanoLumens® display
Digital signage captures attention more effectively than static images and offers countless opportunities for presenting a continuous stream of images, videos, and more
TRANSFORM THE WAY YOUR BUSINESS WORKS
Contact us today to get started!