RESULTS-DRIVEN AUDIO ADVERTISING.
By designing and executing a targeted messaging strategy, you don't need to worry about missing a chance of expressing your brand with your customers.
Welcome your customers
Promote products and services
Increase employee productivity
Inform with tips and special offers
Invite customers to like your business on social channels
Integrate with overhead music to create your own branded radio station
Internet and satellite delivery available
Messages integrate seamlessly with music
Custom scheduling of messages via dayparts
"If you want Voice Messaging that truly drives results and has great service to back it up, go with Mood Media. You won't be disappointed."
Mood Media In-Store Messaging can do THAT.
On-Hold
In-Store
Voice Talent
Mood Media has the perfect music solution that fits your brand and budget.
We design a messaging experience that connects to your customers.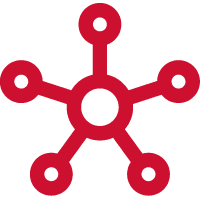 #1 Collaboration
Our creative team collaborates with you via our easy-to-use online portal called Voice Design.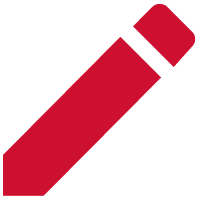 #2 Create
Our Copywriters write your script for our professional Voice Talents and Sound Designers to record your messages.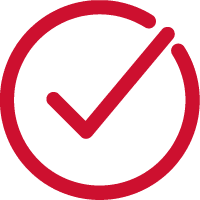 #3 Approve
You approve the messages for production or modifications after you recieve an email to listen to your messages.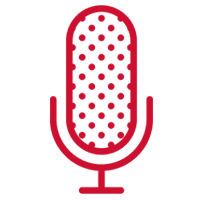 #4 Produce
Your production is delivered by our Brand Messaging Team.
With our easy-to-use online Voice Design portal, we make messaging simple. With a few quick clicks, you can:
Create scripts and submit orders
View order history
Manage voice talent and music style preferences
View account settings
Approve messages or request changes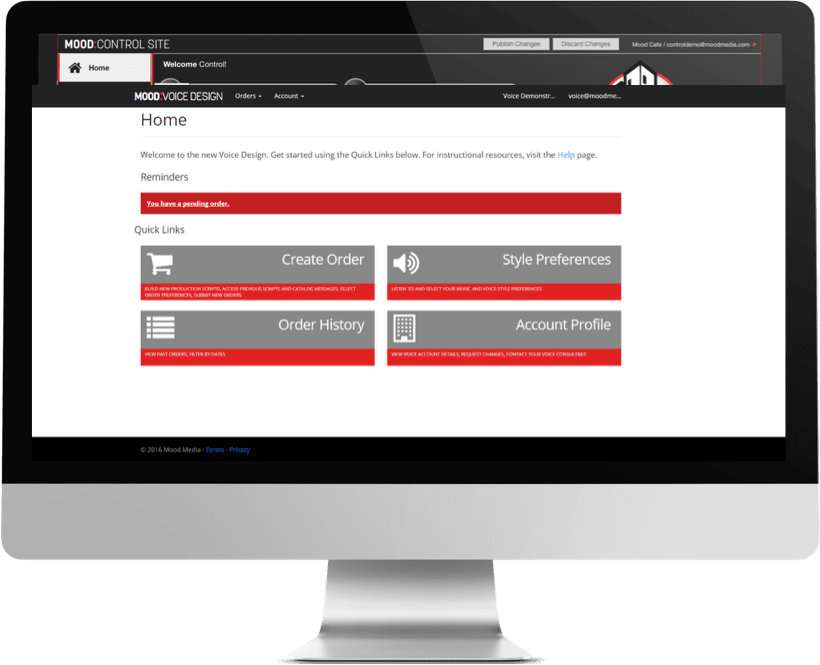 Blend targeted overhead messages with the right music to communicate with shoppers. Create a branded channel that you control, and impact decisions at the point-of-purchase.
Refresh your auto attendant system by utilizing expert voice-overs to your videos.
of shoppers make unplanned purchase decisions in store — POPAI
of shoppers say in-store messaging influences their buying decisions — POPAI
of shoppers find in-store audio promotions helpful to their experience – Arbitron
Contact us for more information on Mood Media Sound Solutions