Interactive Projectors & Collaboration Tools; easily make a dry erase board, plain wall or table an interactive display.
Bring bright, easy-to-read interactive displays to your classroom or conference room. What collaboration display will suit your environment?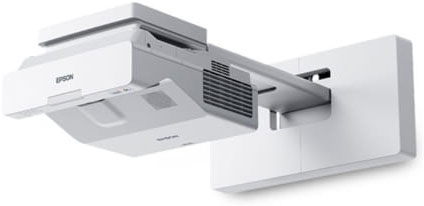 Epson Interactive Display Systems®
Designed to enhance classroom & conference room collaboration, the BrightLink makes nearly any wall or whiteboard interactive
Supports up to eight users when used with new or existing touch modules
Transforming today's meeting spaces and learning environments
3LCD technology for bold, brilliant color displays in settings with ambient light
BrightLink displays transform meeting spaces and classrooms into immersive collaborative environments where productivity is enhanced, creativity is on display, and participants fully‐engaged
Images up to 120˝, flexible displays breathe new life into ordinary walls and dry erase boards, eliminating the need for dedicated electronic boards or space consuming flat panels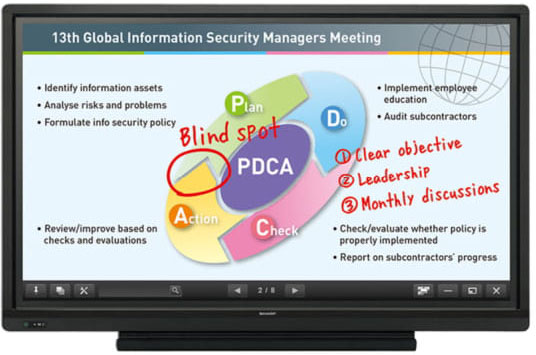 Sharp Interactive Display Systems®
Small‐medium‐large venue, professional installation
Multi‐purpose applications; board room, training room, class room
A variety of screen sizes
HD image quality
SHARP pen software allows multiple simultaneous users
Comfortable, natural, tactile touch user interface
Wireless connectivity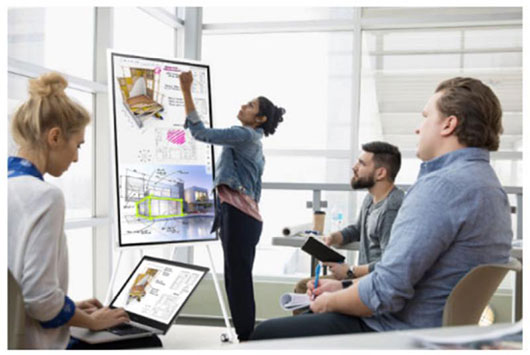 Samsung Digital Flip Chart
Leave Paper Flipcharts and Whiteboards in the Past
Annotate With Ease
Draw, Write & Inspire New Ideas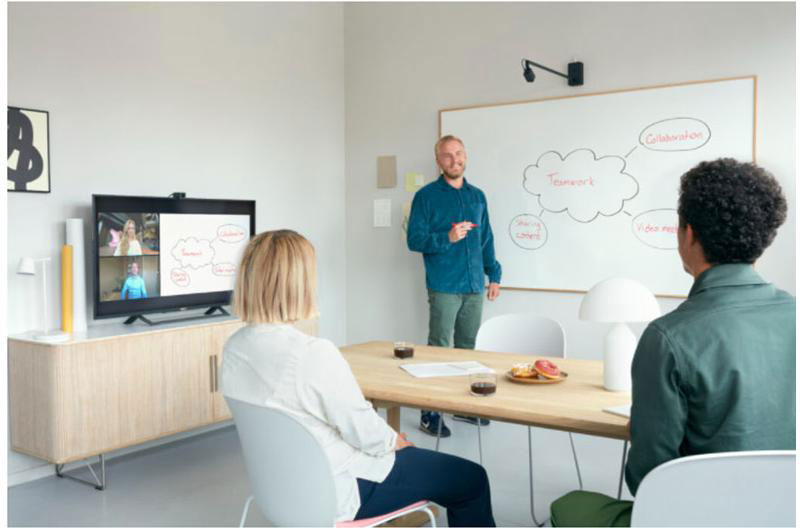 Huddly Canvas
Integrated with Microsoft Teams Rooms and Zoom Rooms
Installed above any whiteboard up to 2 x 1.2 m/6′ x 4′
Enhances the whiteboard image in real‐time. It removes gloss and shadows, boosts marker colors, and hides people from the image
Remote participants can see what's on the board and be a part of the conversation
TRANSFORM THE WAY YOUR BUSINESS WORKS
Contact us today to get started!