Some spaces need more sound control than others. Acoustic panels provide the acoustic treatment to make a space sound warm and natural—for in person meetings, or video and teleconference meetings.
Buildings designed with LEED® standards often times need acoustical treatment to achieve acoustic privacy. We can engineer acoustic panels with sound masking to acoustically insulate any space.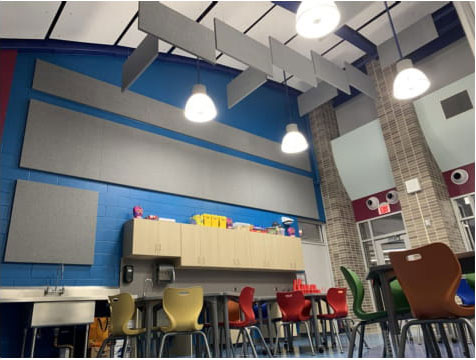 Primacoustics®
Below panels are commonly used in commercial spaces & have the base line acoustic properties:
Range of high performance fabric covered acoustic panels designed for use in applications where superior acoustic performance is desired
Panels have up to six times greater density than typical foam panels for balanced absorption throughout the audio listening range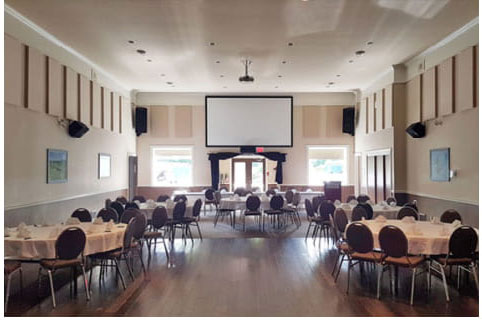 Broadway Acoustic Panels:
Fabric covered acoustic panels with resin hardened edges
Made from high performance 6lb per cubic foot glass wool
Balanced absorption down into the bass region
Class‐A/1 fire rated for safe use anywhere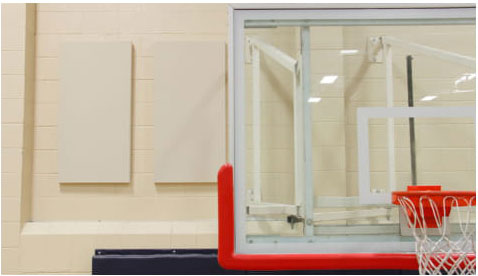 Hercules Panels:
Impact‐Resistant Acoustic Panels
Durable impact‐resistant firberglass face
Reduce reverberation in gyms & public spaces
Easy to install on any wall or ceiling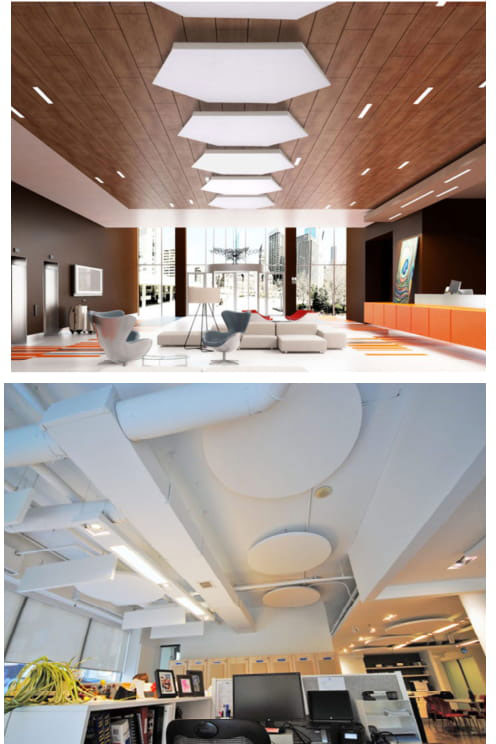 Ceiling Cloud Panels:
Multi shape panels; hexagon & round
Finished in Absolute White, may be painted to suit décor
High performance ceiling clouds in various shapes
Aesthetically pleasing designs fit in any room
Easy to install, eliminate echo to improve intelligibility
TRANSFORM THE WAY YOUR BUSINESS WORKS
Contact us today to get started!